WINNER X Kiehl's Will Hold Nature + The City 'Let's Protect Our Nature'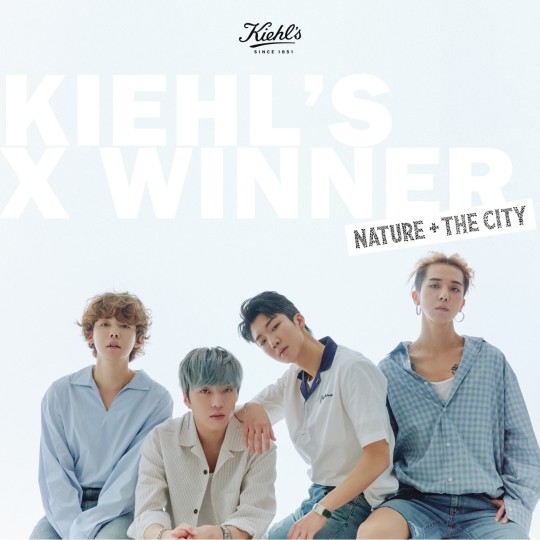 [서울뉴스1=황지혜 기자] Kiehl's and group WINNER will lead the way in protecting nature. 
Kiehl's, a company founded in 1851 with the motive 'a firm's profits must be returned to the community' and actively contributes to the society, will run Nature + The City campaign in 2018 with group WINNER.
This year's Nature + The City campaign will be the third campaign held by Kiehl's to protect nature inside cities. The campaign will be held with the #MYLITTLEGARDEN project, which participants recycle empty cosmetics bottles as flower pots that consist one's own garden. WINNER will join Kiehl's to hep contribute to the society through the project.
WINNER will send out the message to the people to recycle empty cosmetics bottles as flower pots to create their own garden and get together with nature in their daily lives, which will help develop the nature inside cities. 
MINO, who previously gathered attention with his artistic talent, participated in the label designing with all other members of WINNER including YOON, HOONY, and JINU with the theme of nature and the city. The Kiehl's X WINNER Calendula Toner Limited Edition, which is the motive for this campaign, is expected to release on June.
2018. 5. 12.