[EXCLUSIVE] CL Will Make Debut as a Hollywood Actress in the Movie 'Mile 22'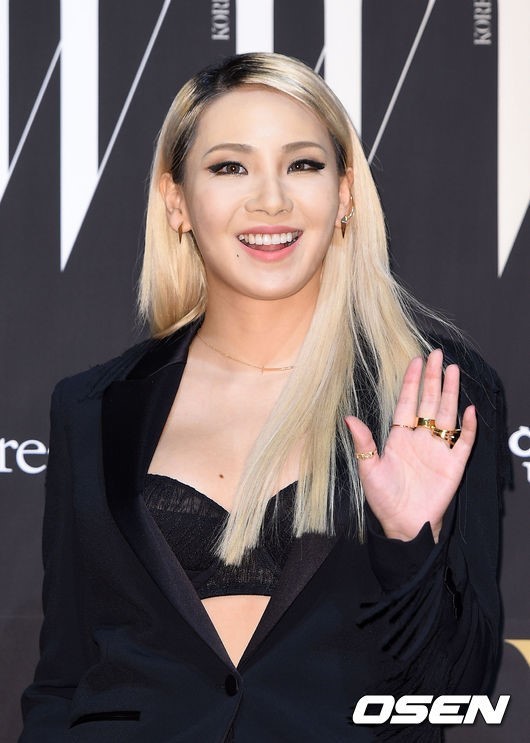 [OSEN=장진리 기자] CL will make debut as an actress through the film 'Mile 22'.
According to various sources on May 16, CL is about to make debut as a Hollywood actress through the film 'Mile 22'.
'Mile 22' is a film by Peter Berg, who previously directed 'Deep Water Horizon' and 'Patriot's Day' while producing 'Wind River' starring Jeremy Renner. The movie is a action thriller that illustrates the story of a CIA agent working with Indonesian police forces, trying to fight an international crime syndicate. The movie will star actors and actresses including Mark Walberg, Lauren Cohan, John Malkovich, and Iko Uwais, while Ronda Rousey, the fighter, will also play a major role in the movie.
CL worked with world-famous Hollywood stars mentioned above in her debut film. CL will play the role of a killer called 'Queen' from 'Overwatch', a global crime syndicate. It will be her first time acting on a film other than her cameo appearance along with other members of 2NE1 in the film 'Girl Friends', back in 2009.
CL has solidified her status as a singer, producer, a culture icon, and an extraordinary artist. People are paying keen attention on what kind of actions she will display through her debut film, 'Mile 22'.
Meanwhile, 'Mile 22' is expected to hit theaters in North America and world-wide on August.
2018. 5. 16.