"His Eyes Make the Hearts Pound" … iKON BOBBY Looks Flawless in Any Styling [PICTORIAL]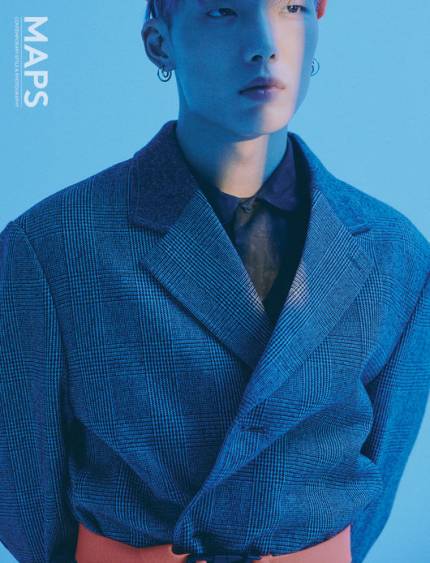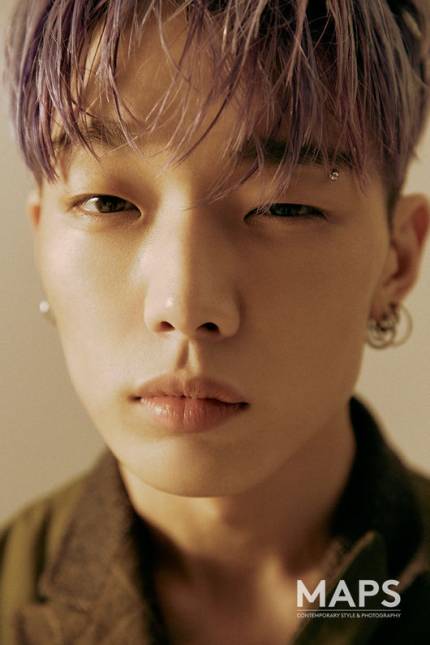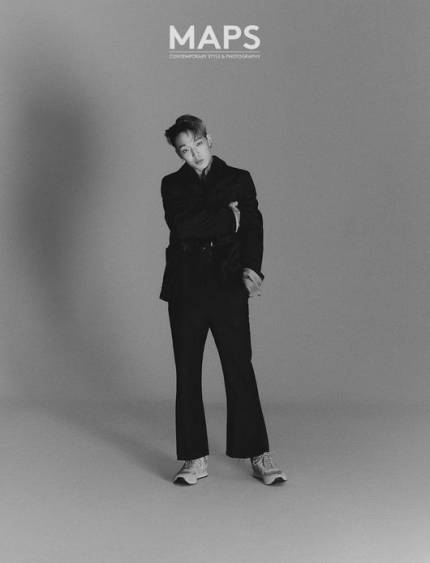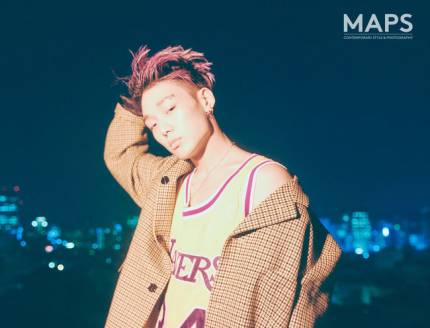 [OSEN=이소담 기자] 
The October edition of MAPS magazine will reveal an exclusive pictorial of iKON BOBBY, which contains his various charms.
BOBBY revealed different charms depending on the shooting location. He looked all natural with a night view of Seoul as a background, while revealing a soft but sturdy look in the studio while directly staring at the camera. Everyone in the shooting scene were in awe, thanks to BOBBY's charming eyes that perfectly matched any type of styling. 
The exclusive pictorial containing BOBBY's various charms and appearances will be available through the October edition of MAPS magazine.