BLACKPINK ROSÉ's Daily Life That Resembles a Pictorial of 'YG TREASURE'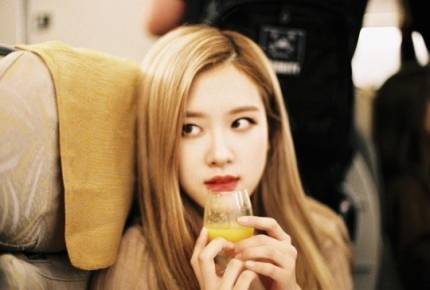 [헤럴드POP=고승아 기자] Group BLACKPINK's ROSÉ revealed her pictorial-like daily life. 
On November 22, ROSÉ uploaded a photo on her Instagram.
The uploaded photo displayed ROSÉ's natural self. Her bright hairstyle and her eyesight staring at a certain place grabbed the viewers' attention. 
Meanwhile, BLACKPINK held their first solo concert in Seoul from November 10~11 in Seoul Olympic Gymnastics Arena.
2018. 11. 22.